E.D. Clark School Photography
A leader and an innovator of fine school portraiture for over 60 years
Place Order!
Offering high quality, affordable school photography with service you can trust is our first priority.
We are here to help any school or organization fulfill all of their photography needs and requirements. We offer a wide array of services to schools including:
E.D. Clark Photography has been a leader and an innovator of fine portraiture for 60 years serving Northern Illinois, Wisconsin, and beyond.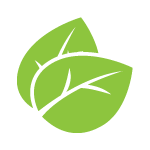 Your students have had their yearbook portraits made. Spring is in the air and it's time for something more relaxed and casual.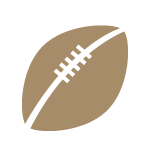 Whether it's team or individual photography, our photographers are trained and ready. School affiliation or not.
With E.D. Clark School Photography as your official school photographer, you can count on:
The widest variety in backgrounds available for parents' and students' satisfaction
High quality portraits, novelties and other products
Professional full-time photographers who are trained to work with children and school staff
Customer service that is personal and professional