ED Clark Photography has been a leader and an innovator of fine portraiture for 60 years serving Northern Illinois, Wisconsin, and beyond.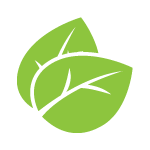 Your students have had their yearbook portraits made. Spring is in the air and it's time for something more relaxed and casual.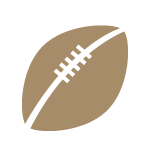 Whether it's team or individual photography, our photographers are trained and ready. School affiliation or not.